Scrap the origin labels for meat, says Rep. Brad Ashford
By Joseph Morton / World-Herald Bureau | Posted: Tuesday, May 19, 2015 9:30 pm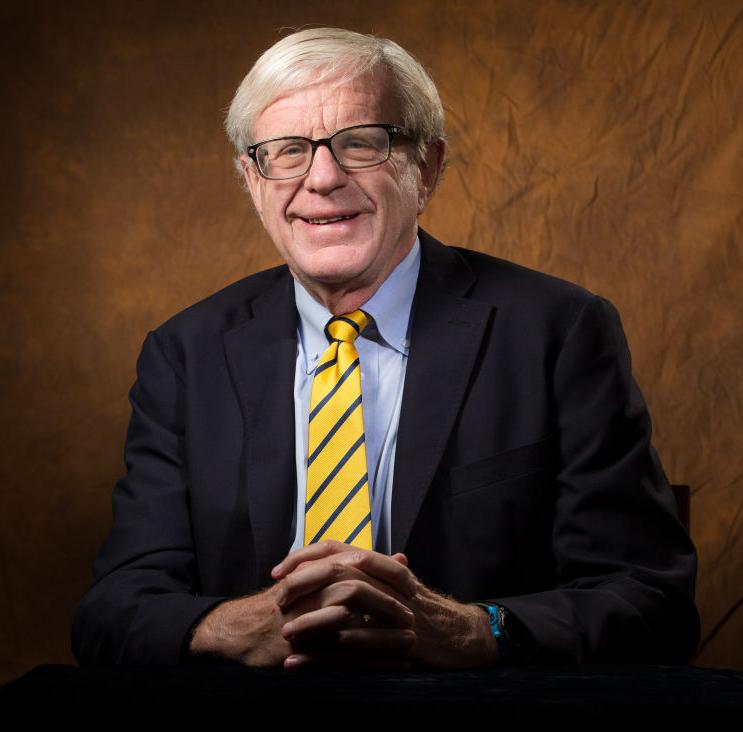 Brad Ashford
Rep. Brad Ashford
WASHINGTON — Rep. Brad Ashford is ready to ditch U.S. labels on the origins of certain cuts of meat, while supporters are urging him to not be so hasty.
The Omaha Democrat joined a bipartisan group of lawmakers at a Tuesday press conference on Capitol Hill supporting repeal of so-called Country of Origin Labeling, which tells consumers where animals were born, raised and slaughtered.
Producers in Canada and Mexico have complained that those labels put them at a disadvantage, and the World Trade Organization ruled against the labels this week.
The fear is that Canada and Mexico could now respond with retaliatory tariffs that would hurt U.S. exports.
"This could be very dangerous for us in Nebraska," Ashford told The World-Herald. "This is just another impediment to Nebraska being able to market its products in an effective way."
Ashford is a member of the House Agriculture Committee, which is set to take up the issue today. He said the U.S. should focus on marketing the quality of its beef rather than relying on an impermissible labeling law.
"Clearly this violates our trade agreements," he said.
Nebraska Cattlemen hailed his position and described the labeling as burdensome regulatory policy that should be repealed.
"There is no regulatory fix to bring the COOL rule into compliance with WTO obligations and satisfy our trading partners," Dave McCracken, Nebraska Cattlemen president, said in a press release.
"Trade and exports add $300-per-head value to each beef animal marketed in Nebraska."
On the other side of the issue, the Nebraska Farmers Union said repealing the rules at this point is premature.
John Hansen, the Nebraska Farmers Union's president, was in Washington on Tuesday lobbying on the issue. In the muggy Washington weather, he and other allies were sporting "Keep COOL" buttons.
Hansen said public opinion polls consistently show overwhelming support for labeling.
"The majority of the consuming public wants it, supports it, the majority of food producers support it," he said. "The meatpackers and some of their political allies don't like it because it costs them some money and it makes it harder for them to be able to blend inferior quality product in with domestic production and pawn it all off as 'USDA inspected' which implies that it's actually a U.S. product when it's not."
He downplayed the potential for ruinous retaliatory tariffs, saying that Canadian producers will have to prove damages. He suggested that won't be easy.
He also said that Ashford and others ready to repeal the language are throwing in the towel too early.
"It's not very smart from a negotiating standpoint, it's not good from a due-process standpoint and it is simply kowtowing to political pressure from the deep pockets of the meatpackers," he said. "We thought it was a very uncool thing to do."
Hansen noted that his group supported Ashford's election campaign. Asked if Ashford's position hurts his shot at keeping the group's support in 2016, Hansen replied: "It doesn't help it."
Contact the writer: joe.morton, twitter.com/MortonOWH